Tribe Boutique
Our boutique is full of local vendors! Our goal is to support local businesses while encouraging our guests to shop small. While you wait for your stylist to begin or your color to set, you can browse our beautiful selection of wine glasses, handcrafted jewelry, lotion, and more.
Joellen began making jewelry at age 15 and has continues to hone grow as a design skills. All of her creations are handmade with high-quality materials in our local community.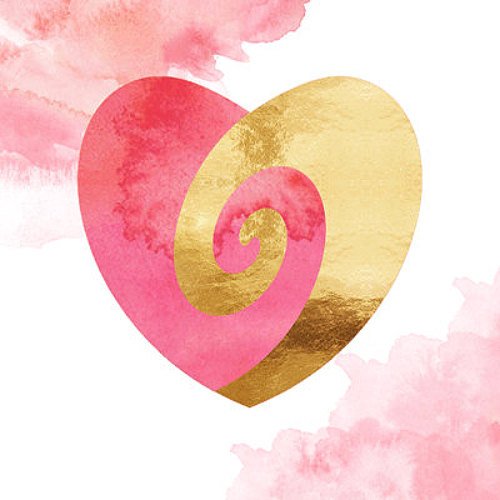 Handmade, one-of-a-kind jewelry made right here in Fort Worth.Crystal rings, earrings, necklaces, and more.
Charming hand-painted wine glasses to brighten your kitchen.
FarmHouse Fresh products are grown and crafted with delicious epicurean flair, that are either certified organic or use up to 100% naturally derived ingredients -- all chock full of fruits, vegetables, milks, and more from U.S. farms, including their own.